SPECIALIZING IN PAIN RELIEF, Body Complete Therapeutic Massage is the private practice of Rob Wall, Licensed Massage and Bodywork Therapist. EST. 2004. Located in the SLOAN PROFESSIONAL BUILDING on Briarcliffe Rd. (behind Mi Pueblo Restaurant on Reynolda Rd) Winston-Salem, NC. Currently accepting new clients.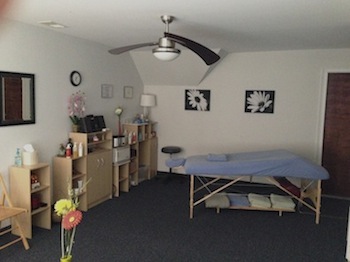 Credentials :
-Graduate of Natural Touch School of Massage Therapy - Greensboro, NC
-Fully licensed by the state of North Carolina (NC#4991)
-Certified in Massage Cupping Therapy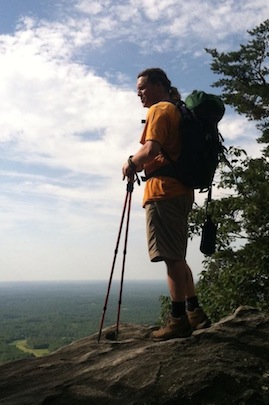 When you arrive at my office, we spend some time talking about what you want for the session. You spend the full amount of time on the table (45, 60 or 90 minutes) and afterward, sit and relax before leaving. My office is the one place in your day where you can completely relax, breathe and take some time for yourself.